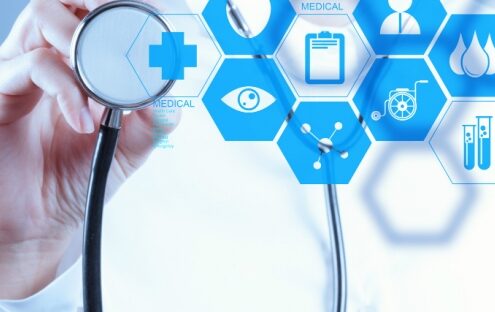 Description
It is intended to contribute to the advancement of science, addressing issues that, in terms of public health, increase for our society and proposing new solutions. In addition, it will seek to build local knowledge in an international perspective on the issue of Public Health. Its objective is to train professors and researchers with an emphasis on health policy and management; epidemiology of diseases, health problems and risk factors; entomology in public health; cycles of life, health and society; organization of production processes and worker health; environmental health, livelihoods and sustainability.
This Program is Offered in:
English
Portuguese
Spanish
Objectives
The chosen objectives will provide the advanced development of the student's educational skills:
I – to train masters and doctors in education to act as teachers and researchers, comprome you of to the advancement of knowledge for the exercise of investition scienti is and others to you professional ities; and
II – es you formulate production scienti is in the field of education through publications and other forms of socialization of knowledge.
Registration requirements:
I – Application for admission
II – High School Diploma or General Education Development (GED)
III – Postgraduate courses, higher education diplomas