Psychology and clinic in ministries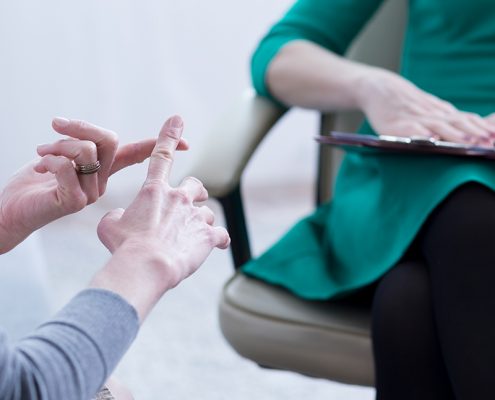 Description
Derived from the Greek words psykhé (soul, mind) and logos (reason, knowledge), Psychology is the science that studies the psychism and seeks to understand the human being in its complexity, that is, a being whose psychic dimension is constructed by biological phenomena and social, subjectivity being a biopsychosocial construction.
The psychologist seeks to intervene with individuals, groups and institutions in order to promote well-being, personal, collective and institutional development. The growing demand for the Psychology professional reflects its importance and justifies the expansion of the labor market in recent years. In fact, far beyond the traditional clinical care, the perspectives of professional action are already vast and continue to expand. Among them, we can highlight the following:
– Hospital and Health Psychology
– Social, religious and community psychology
– Organizational psychology
– Juridical Psychology
– Clinical psychology
– School Psychology
This Program is Offered in:
Portuguese
English
Spanish
Objective
The student completing the Master Degree in Counseling will:
Acquire developmentally appropriate skills in each area of Professional Clinical Counseling
Have Relationship, Assessment, Intervention, Research and Professional Roles
Demonstrate the personal and professional attributes of multi-culturally competent practitioner-scholars.
Registration requirements:
I – Application for admission
II – High School Diploma or General Education Development (GED)
III – Postgraduate courses, higher education diplomas