Agribusiness management with an emphasis on animal production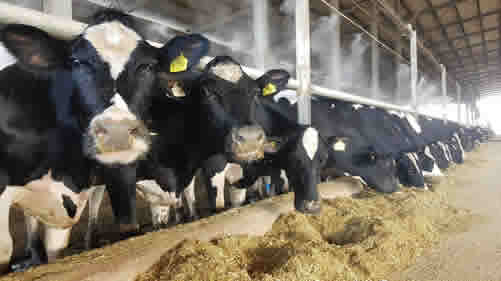 Description
The Program in Animal Production, offers professionals in the area a training aimed mainly at the labor market, giving an opportunity to professionals linked to the Brazilian productive sector to recycle knowledge in a very dynamic way, based on on scientific and technological bases.
Thus, the Professional Master's degree seeks partnership with the productive sector, which results in the best relationship between the generation of scientific knowledge and the sector's needs, thus providing the diffusion of the technologies generated.
This Program is Offered in:
English;
Portuguese;
And spanhol.
Objectives:
The chosen objectives will provide the advanced development of the student's educational skills:
I – to train masters and doctors in education to act as teachers and researchers, comprome you of to the advancement of knowledge for the exercise of investition scienti is and others to you professional ities; and
II – es you formulate production scienti is in the field of education through publications and other forms of socialization of knowledge.
Registration requirements:
I – Application for admission
II – High School Diploma or General Education Development (GED)
III – Postgraduate courses, higher education diplomas